Buy XRP
- Step-by-step walkthrough & payment options
How to buy XRP - A quick guide for beginners
When you first use buycoinnow, it's important that you understand how to buy XRP. The actions you need to take are simple, and we outline them here: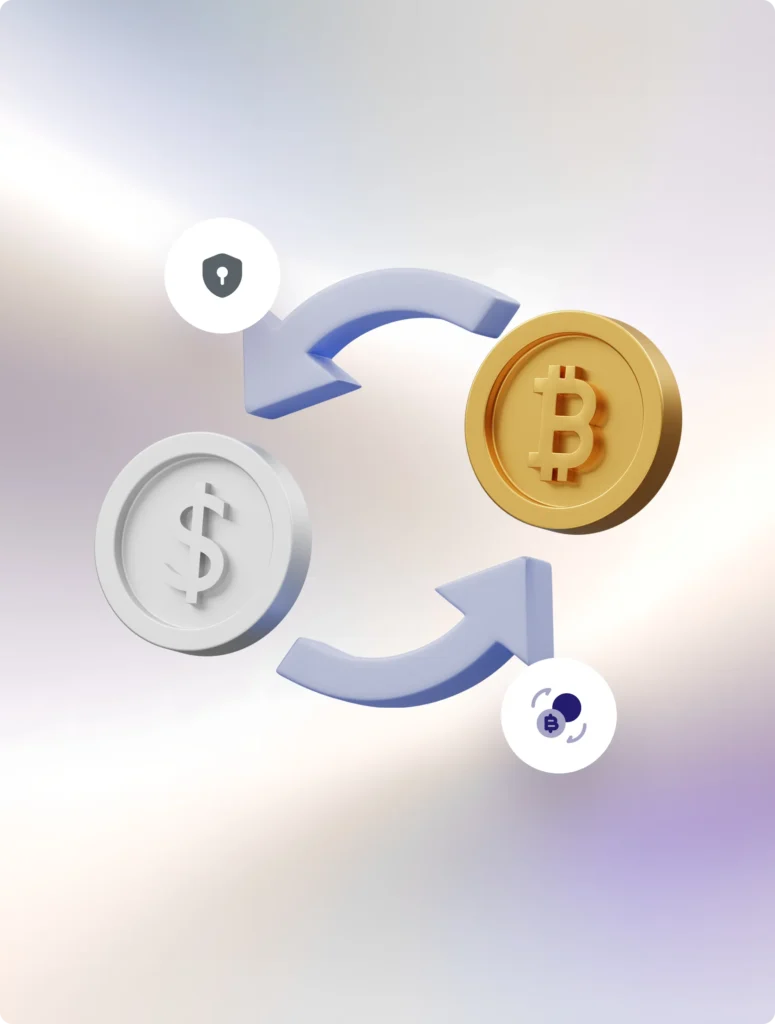 Buy XRP with credit card - What to keep in mind
Our platform supports several payment methods. The most common option is to buy XRP with credit card. To start, follow the three steps above, and you'll be able to buy XRP with credit card instantly. After doing a quick KYC check our platform will make the order and send the coins directly to the wallet you previously indicated.
Note that you will need to add your personal wallet address to the transaction panel when you buy Ripple with credit card. Buycoinnow does not link an internal wallet to your account.
Buy XRP with debit card - The process explained
Those without credit card can also buy XRP with debit card. The steps are exactly the same. Scroll up, type the amount you want to invest, select your payment option, and buy XRP with debit card instantly. The coins will soon appear in your wallet.
Similar to credit cards, when you choose to buy Ripple with debit card, you need to add the XRP wallet address of your personal wallet.
Buy XRP with Apple Pay - A great alternative option
Our platform also features Apple Pay as a payment method. This payment option is ideal for users of Apple products. Not only can you link your cards to the designated app, but you can also connect multiple prepaid cards.
To buy XRP with Apple Pay, the process works the same way. From the dashboard above, choose Apple Pay as your payment method. Then, add your wallet and indicate the size of your transaction. When ready, create a new order. Apple Pay transactions are also confirmed instantly. After the payment is made, the XRP will show up in your personal wallet.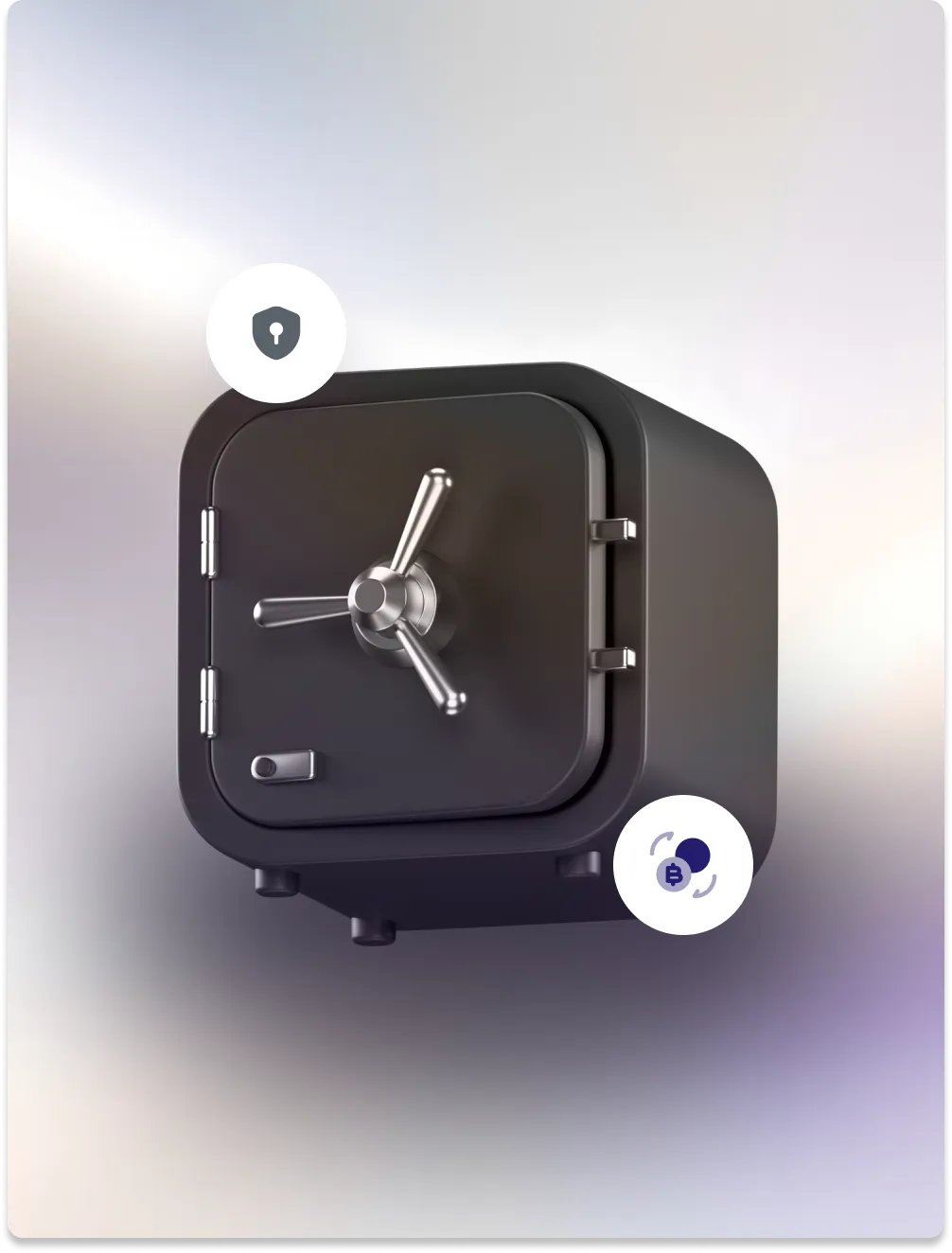 What to remember before you buy XRP online
Cryptocurrencies are blockchain-based, which means that you can only buy XRP online. Before you buy Ripple remember:
A verification check is required when you buy XRP online with credit card and any other payment options available
You can save your card details when making a transaction to buy XRP instantly in the future
Apart from a public wallet address, XRP transactions also require a wallet ID. Add it as required