Buy Ethereum
with credit/debit card or Apple Pay
How to buy Ethereum - Follow the steps outlined below
Investing in cryptocurrencies has never been easier. The following steps will help you understand how to buy ethereum using buycoinnow: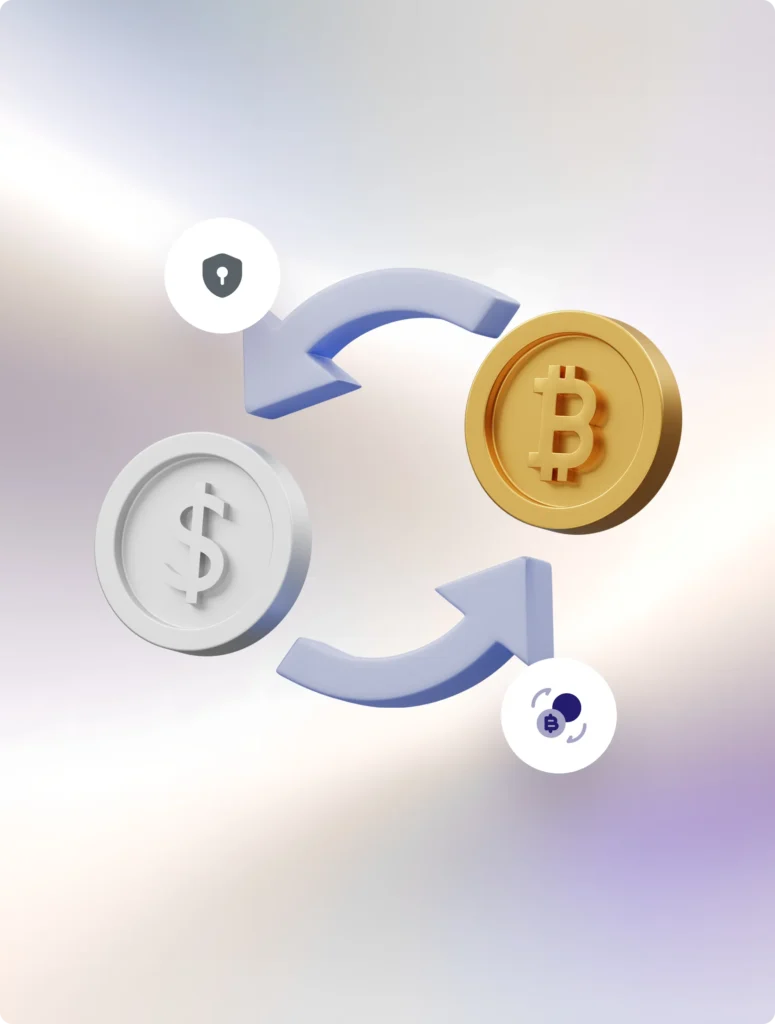 The ideal way to buy Ethereum with credit card
Credit card payments are the most frequent way to purchase cryptocurrency. On buycoinnow you can buy Ethereum with credit card as your preferred payment option. The process is very simple, and there are no complex verification processes involved.
Choosing to buy ETH with credit card is the easiest and most convenient way to start investing in crypto. And our simplified dashboard makes the process easy for amateurs and seasoned investors. To start, simply select the amount you wish to buy, enter your details, and buy ethereum with credit card instantly.
Buy ethereum with debit card as an alternative
Next to credit card purchases, our users can also buy ETH with debit card. The process is exactly the same, and transactions are settled immediately. Users who choose to buy Ethereum with debit card can select cards from their banking providers or from cards issued by banking apps like N26, Wise, Revolut, and others.
Start with a new transaction, follow the dashboard instructions, and buy ethereum with debit card instantly.
You can also choose Apple Pay to buy ethereum
Apple Pay is one more payment method supported by buycoinnow. Users of the platform can choose to buy ethereum with Apple Pay by choosing the payment method from the options on the dashboard and making a new transaction.
Apple Pay has more safety features than credit/debit cards, and it also supports a number of prepaid card options. The latter can come in handy if you don't want to import your cards in the Wallet app. It works on Macs, iPads, iPhones, and Apple watches, allowing you a wide variety of options when it comes to your next ethereum purchase.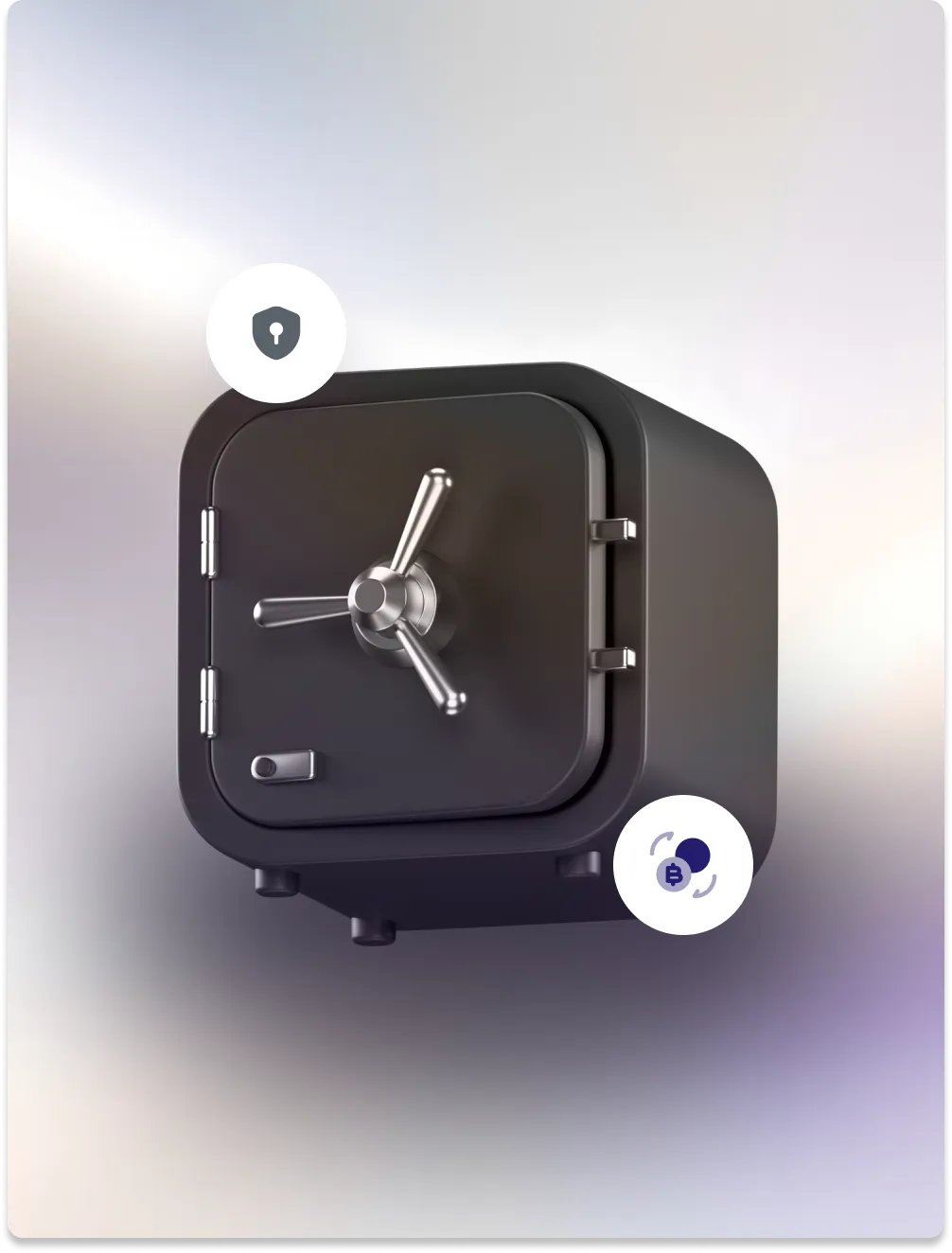 Requirements to buy ethereum online
Anyone can buy ETH with a valid payment method tied to their account, an internet connection, and an ethereum wallet. For example, if you want to buy ethereum online with credit card, the card needs to match your account credentials.
Note that if you reside in locations that restrict crypto purchases, you will not be able to buy Ethereum online. If these limitations don't apply, you can buy ethereum instantly.