Getting started - buy Vechain on Buycoinnow
How to buy Vechain - A short walkthrough
Learning how to buy Vechain and other cryptocurrencies? The following steps outline the process you need to follow.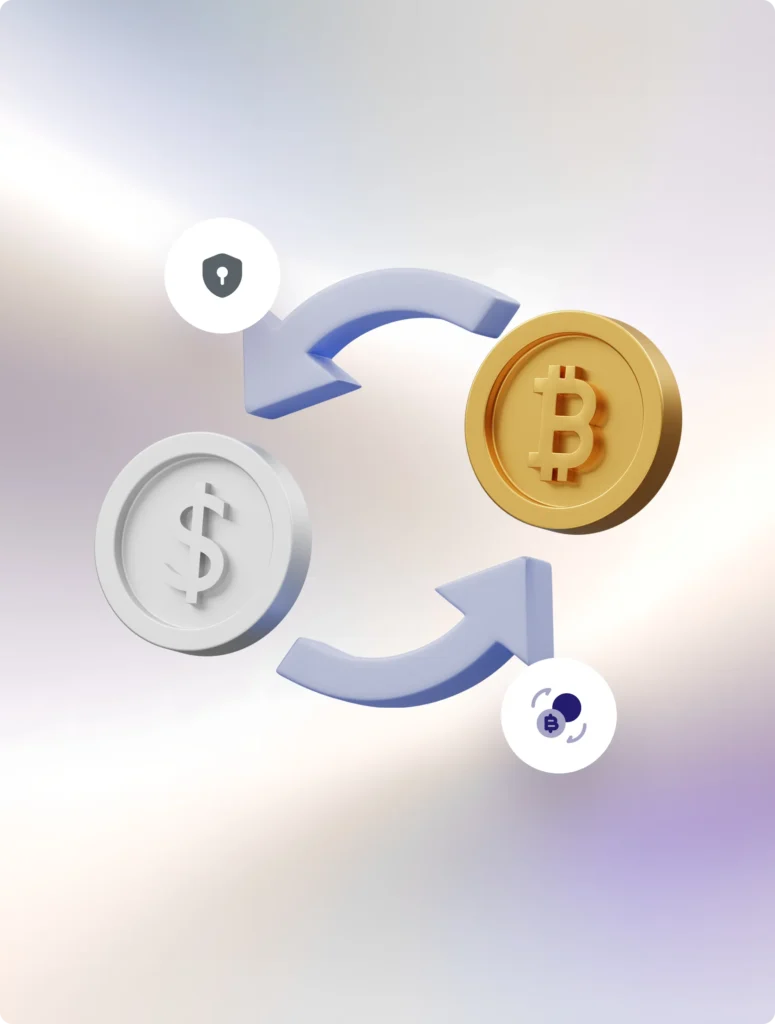 Choosing our platform to buy Vechain with credit card
Credit cards are a common way to get started in the world of crypto. Most beginners prefer to buy Vechain with credit card as it enables them to track transactions easily. After a quick ID check, and by following the steps above, you're ready to buy Vechain with credit card instantly. Future transactions don't require additional verification.
Note that, while Buycoinnow supports high transaction limits, your banking provider might have put limits on your orders. Therefore, make sure you check with your bank before you buy VET with credit card.
Buy Vechain with debit card instead - The steps to follow
The steps you need to follow to buy Vechain with debit card are similar to the ones above. A quick KYC check precedes your first transaction. When completed, you'll be able to buy Vechain with debit card instantly and never be asked about it again. Scroll up, enter the amount you want to exchange, choose debit card as payment method, enter your wallet address, and buy VET with debit card.
Buy Vechain with Apple Pay for more convenience
If you happen to use Apple products like most of us, you're probably well-versed with Apple Pay. Buycoinnow supports this payment method, allowing all users to buy Vechain with Apple Pay. This method offers significant benefits to Apple product users. It's easy to import all credit and debit cards on the Wallet App, and you can also add select prepaid cards. Aside from that, you can pay using only your device, without having to use an actual physical card. And as if that was not enough, Apple Pay enables more security measures, like 2FA and facial recognition prior to payments.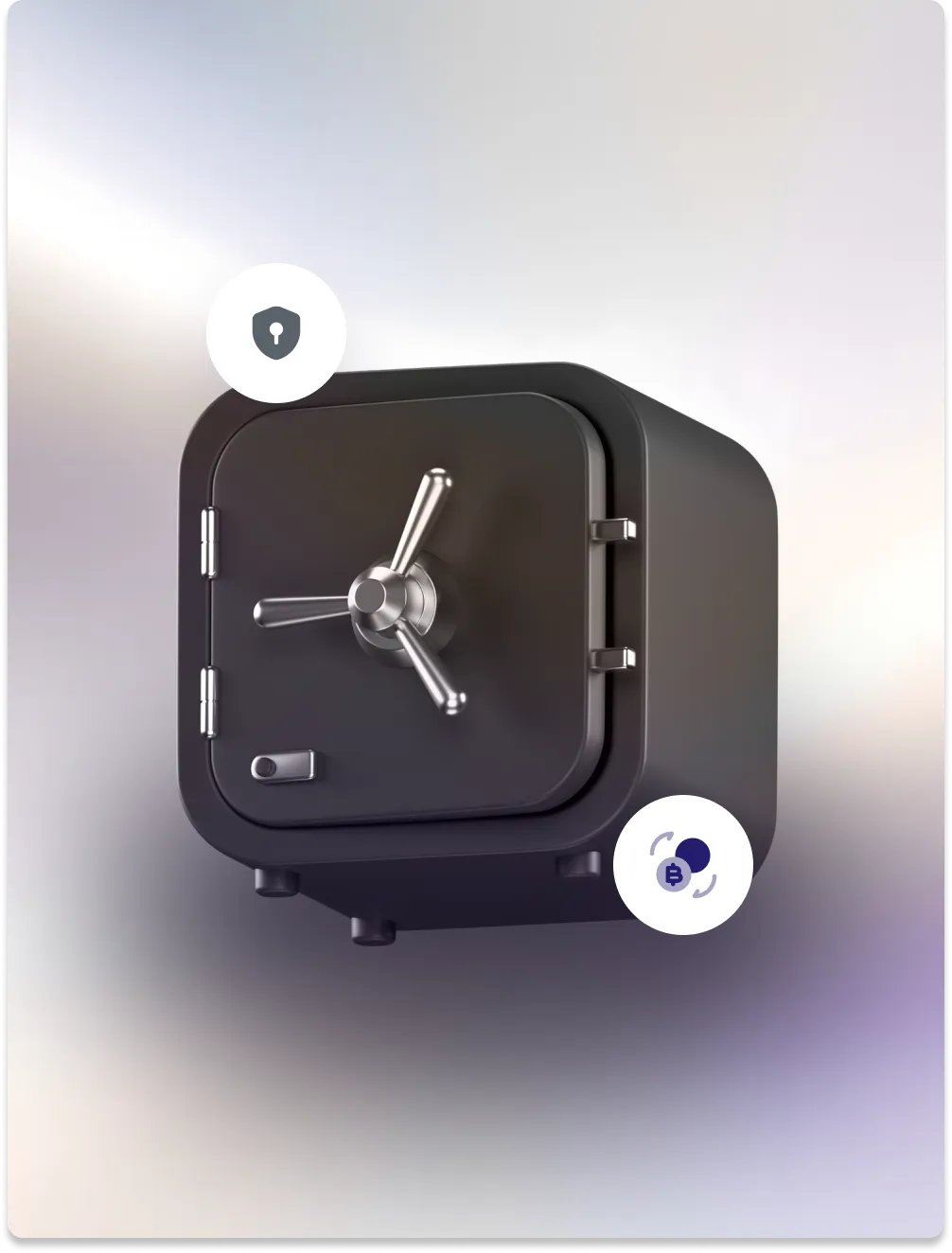 How to prepare before you buy Vechain online
There's some things you need to sort out before you buy Vechain online. Before you buy VET, make sure you have a wallet address to store your tokens on. Also, remember that you need to go through a KYC check before you buy Vechain instantly. Finally, transactions take a few minutes to complete, making coins visible in the wallet. When ready, scroll up and buy Vechain online with credit card.