Why you should buy Algorand on Buycoinnow
Learn how to buy Algorand by following these steps
Crypto can make many new investors hesitant. Understanding how to buy Algorand is an important step before you get started. Here is the process you should follow: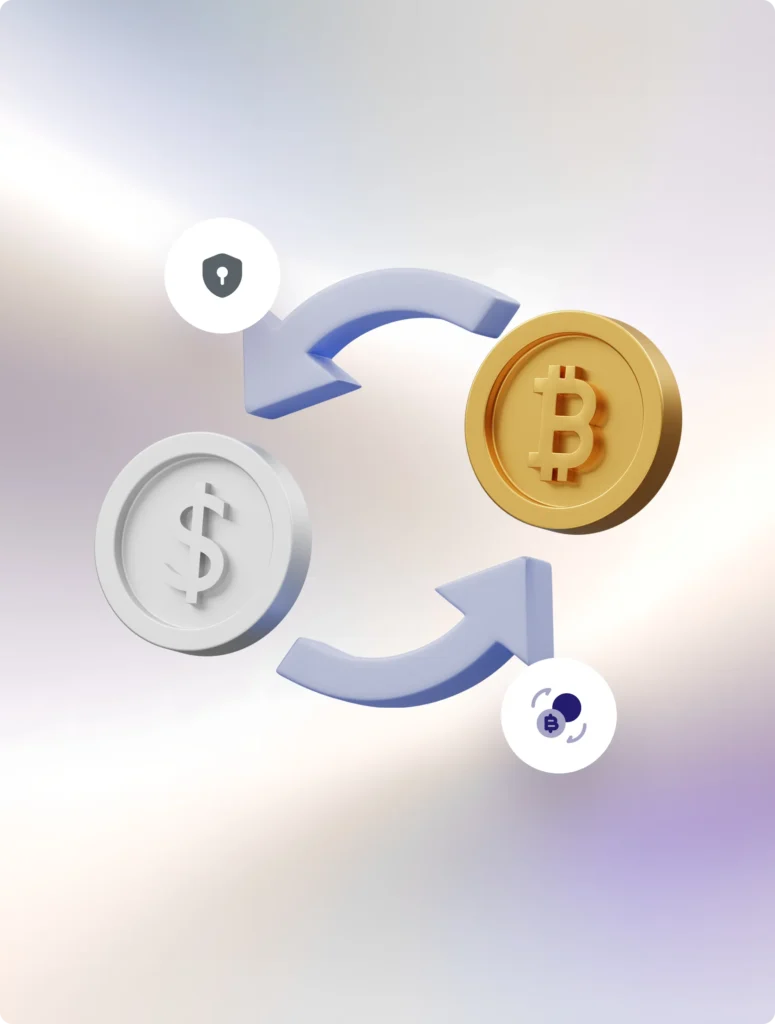 Why you should buy Algorand with credit card
Many investors choose to onboard the exciting world of crypto with a credit card purchase. While choosing to buy Algorand with credit card used to be somewhat risky (not all banks liked it), the space is now more regulated removing all hesitations.
When making your first transaction you will need to pass a quick ID verification to ensure your card belongs to you. After that, you can buy Algorand with credit card instantly. Are you ready to get started with Buycoinnow? Then scroll up and buy ALGO with credit card.
You can also buy Algorand with debit card
If credit cards are not your thing, you can also buy Algorand with debit card. The process matches the one in the previous chapter. If this is your first order you need to verify your ID first. Then, you'll be able to buy Algorand with debit card instantly. Follow the steps above, and you'll soon be able to buy ALGO with debit card, sending it directly to your personal wallet.
Browsing on an Apple device? Buy Algorand with Apple Pay
While cards are certainly the most popular way to acquire ALGO, they're not the only ones. There's one more payment method we support - Apple Pay. While it is limited to users of Apple products, this payment method has increased in popularity thanks to the convenient feature of adding all your cards in a virtual environment (Wallet App). It also offers more security options than cards do. For example, you can add facial confirmation before orders, or enable 2-factor authentication. If this is the method you prefer, follow the steps outlined in the previous chapters, and buy Algorand with Apple Pay.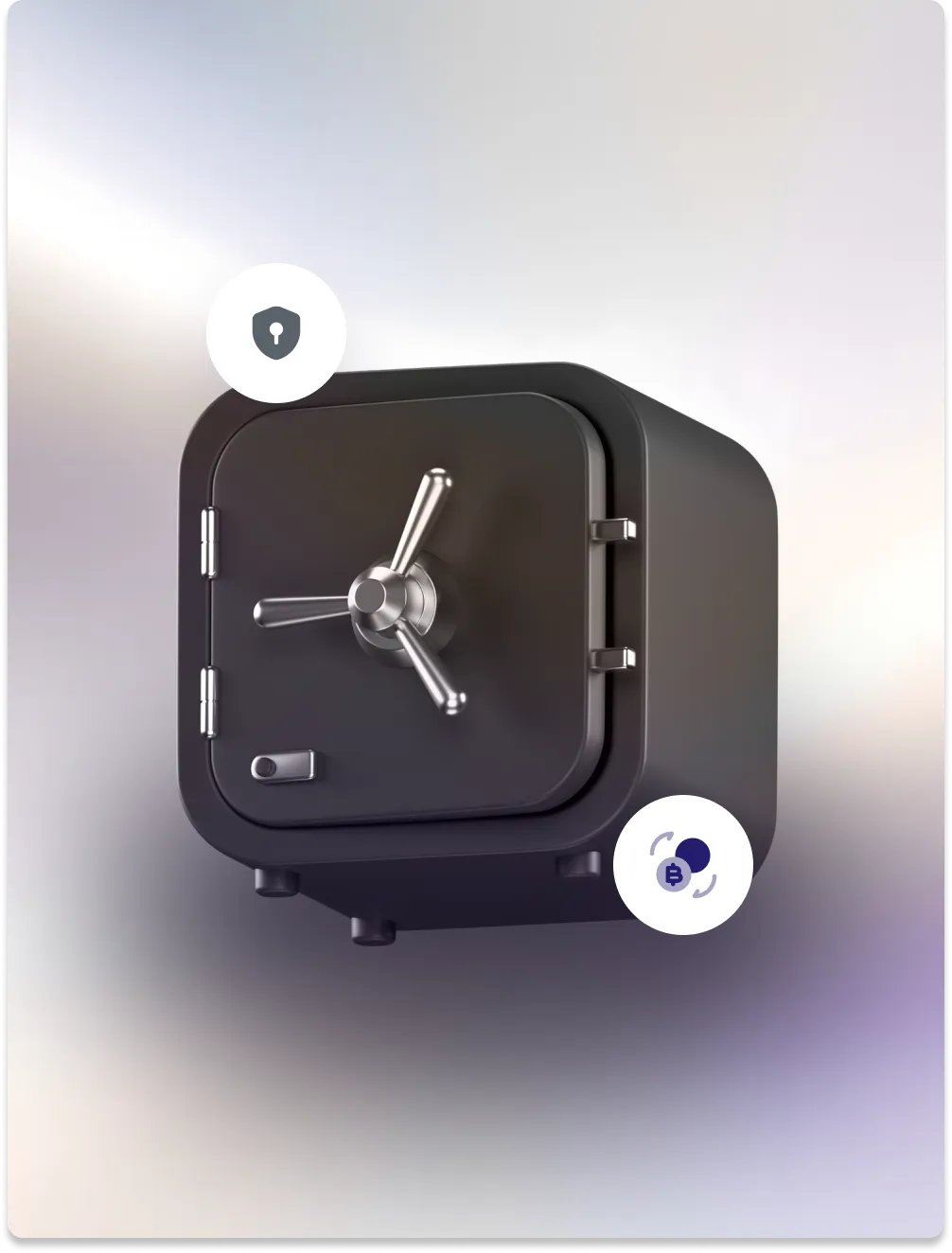 Getting ready to buy Algorand online
There's a few boxes you'll need to tick before you buy Algorand online. First, remember that when you buy ALGO you'll need to add your personal wallet, our exchange doesn't support built in wallets. Next, it's important to go through KYC before you can buy Algorand instantly. This is only needed for the first transaction. When all boxes are check, head back up and buy Algorand online with credit card.