Buy Dogecoin
using multiple payment methods
Learn how to buy Dogecoin using this short walkthrough
The process you need to follow to buy Dogecoin on buycoinnow is easy and straightforward. Perform the outlined steps and learn how to buy Dogecoin without any hassle.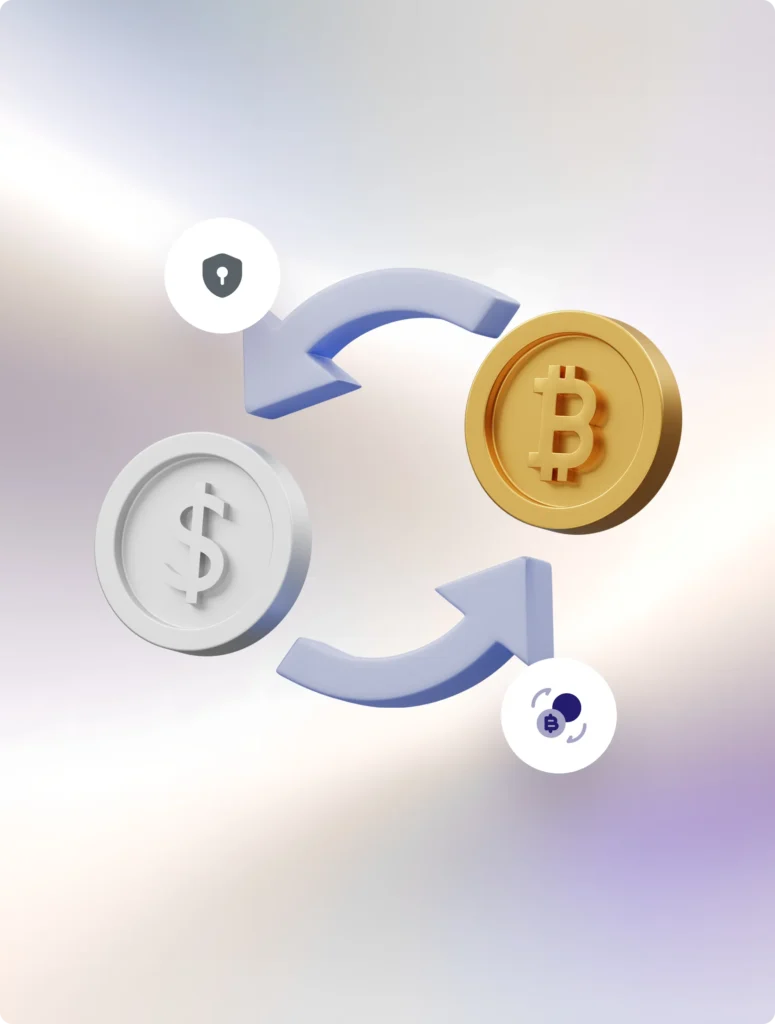 Choosing to buy Dogecoin with credit card
You can now buy your favorite meme coin using the most popular payment method globally. Opting to buy Dogecoin with credit card is done by following the above guide. So why are credit cards the preferred payment method?
Credit cards create opportunities to leverage market timing. When you buy Doge with credit card you can choose to temporarily borrow cash from your bank. The amount and fees depend on your banking provider. Check your rates and when ready, use buycoinnow as your partner to buy Dogecoin with credit card instantly.
Opt to buy Dogecoin with debit card instead
Next to credit cards, another common option is to buy DOGE with debit card. Debit cards are the preferred payment method in most European countries and a convenient way to transact online.
To buy dogecoin with debit card, follow the same process. Make sure you have a wallet that supports DOGE, copy and paste your wallet into the designated area, create an order, and buy dogecoin with debit card instantly.
Apple user? You can also buy Dogecoin with Apple Pay
Our exchange supports Apple Pay transactions too. You can buy dogecoin with Apple Pay from the transaction dashboard by indicating the option as your desired payment method. This option is often preferred by users who'd rather make safer transactions from their smartphones. That said, Apple Pay is not only available on your iPhone, but also on Apple Watch, MacBook, and Mac desktops (Wallet App).
The Wallet App stores all your cards, as well as prepaid cards, to transact with more security. Since facial recognition is required for each purchase, you're confident that no one uses your card for nefarious reasons.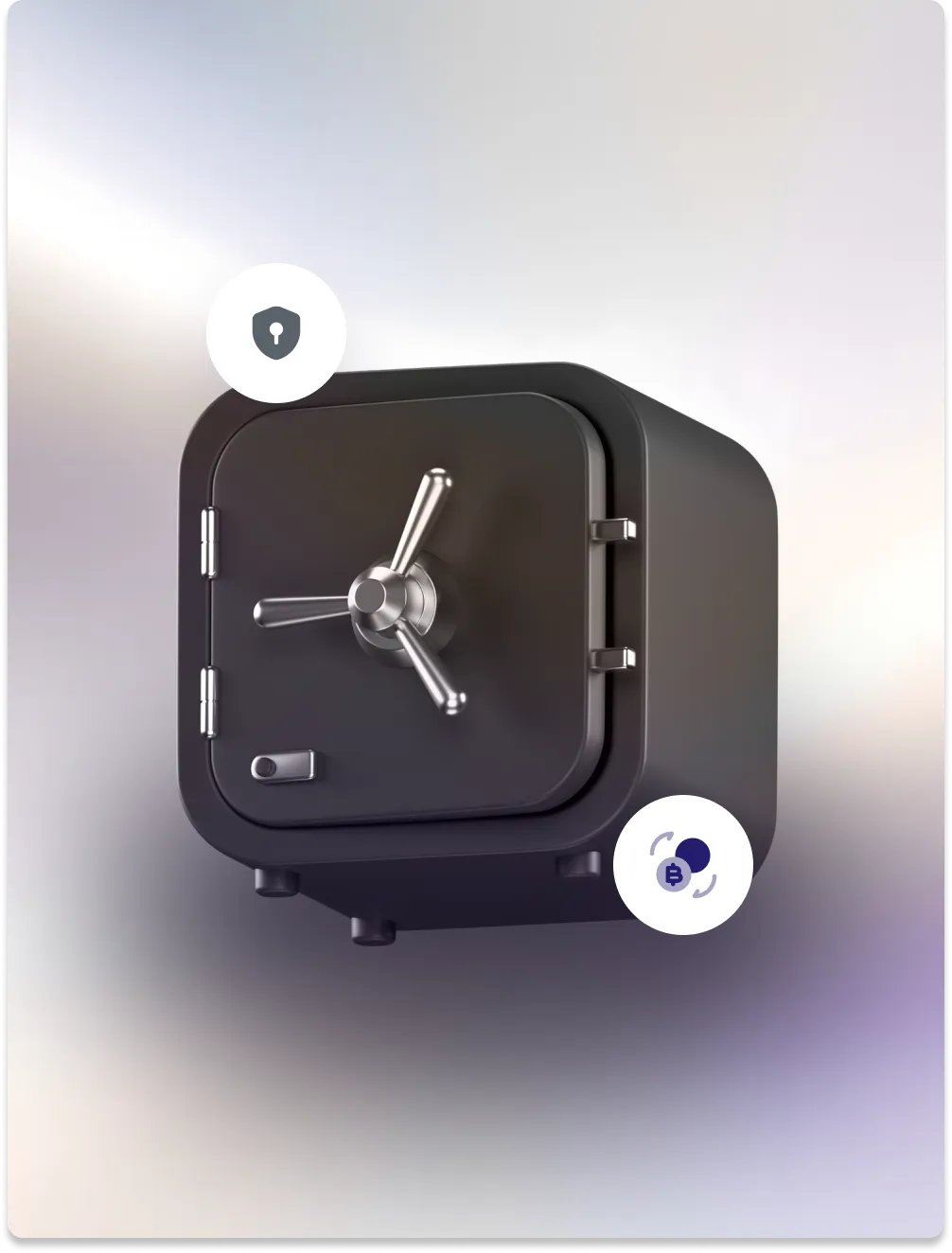 What to keep in mind when you buy Dogecoin online
When you choose to buy dogecoin online with credit card or debit card you will need to verify your identity before making a transaction. The same is true when you buy DOGE using Apple Pay.Furthermore, before you buy Dogecoin online ensure your wallet supports Dogecoin, as buycoinnow does not provide exchange wallets tied to your account. We recommend you download and set up Trust Wallet. Then, buy Dogecoin instantly.