Buy EOS:
A step-by-step walkthrough of the process
How to buy EOS without any hassle
EOS transactions are typically done on exchanges. Buycoinnow allows you to buy EOS in just a couple of clicks! Learn how to buy EOS in the steps below: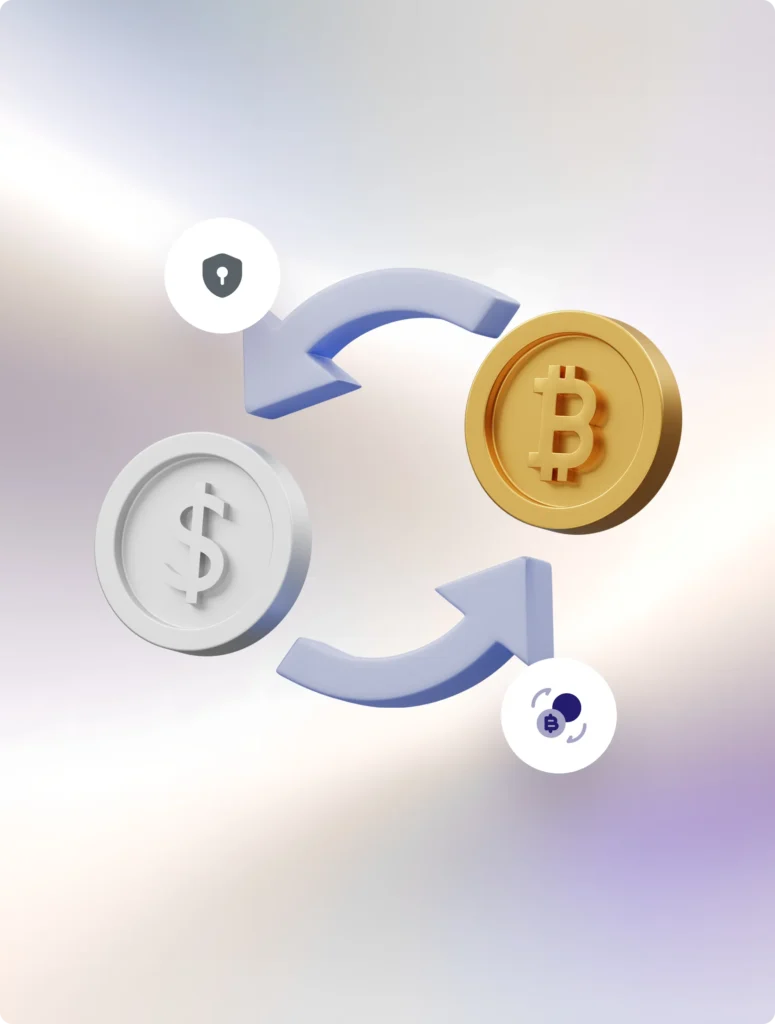 Buy EOS with credit card - The most convenient option
The most popular payment method is that of credit cards. Users of buycoinnow can buy EOS with credit card by scrolling back up to the dashboard, entering the desired amount, and pasting their wallet. After choosing their payment method they can proceed to buy EOS with credit card instantly, and funds are sent to their wallet.
Note that first-time users will need to verify their account before a transaction takes place. This process takes a few minutes of your time and adds one more security layer for all future transactions.
Buy EOS with debit card - A great alternative solution
Platform users can also choose to buy EOS with debit card. This is an alternative to credit cards, and one where you don't get access to credit. Hence, it is often preferred. Follow the same steps as explained in the paragraph above, and you'll be able to buy EOS with debit card instantly, sending it directly to your personal wallet. You can also save your card's details for future transactions.
Buy EOS with Apple Pay - The iPhone user's favourite
Are you a user of Apple products? You can then also buy EOS with Apple Pay, a relatively new but very popular method. iPhones, Apple Watches, and Apple computers allow you to store your card details in the Wallet App, which is then used by Apple Pay to pay for everything in a more convenient way. You don't need to carry cards with you, or worry that someone will use your credentials to pay without permission. This is definitely the safest option as it supports both two factor authentication and facial verification for each transaction you conduct on the platform.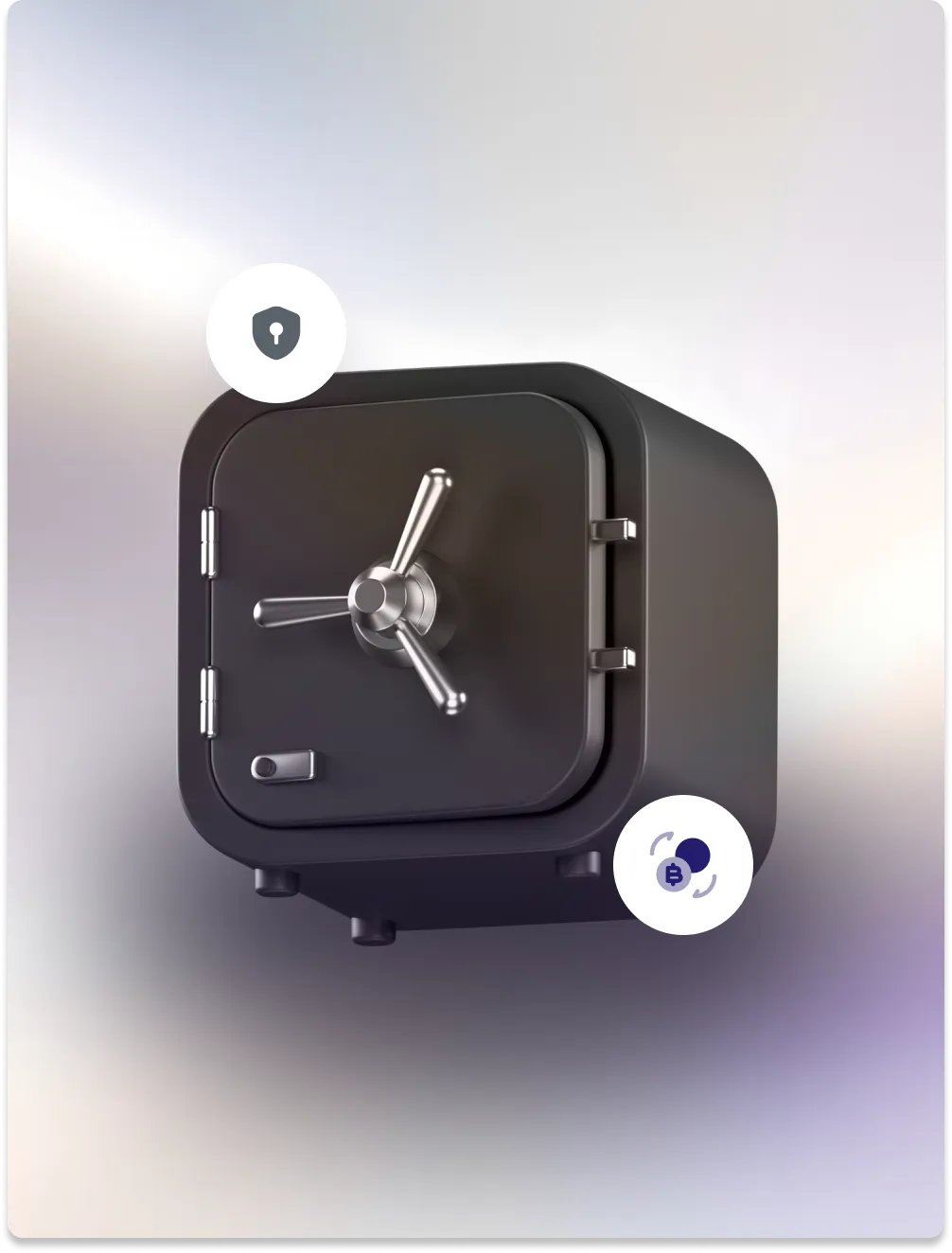 Ready to buy EOS online? Let's do this!
When you're ready to buy EOS online, simply scroll up to the dashboard and make a new transaction. Add your EOS wallet, indicate the method you wish to pay with and proceed to buy EOS instantly. One important thing to remember is that first-time transaction whereby you buy EOS online with credit card or debit card require a 3-minute KYC check. After that all transactions can be done in seconds.