Buy Litecoin
now - An easy step-by-step process
If you're new to buying cryptocurrencies, this guide will help understand how to buy Litecoin. Here are the steps outlined: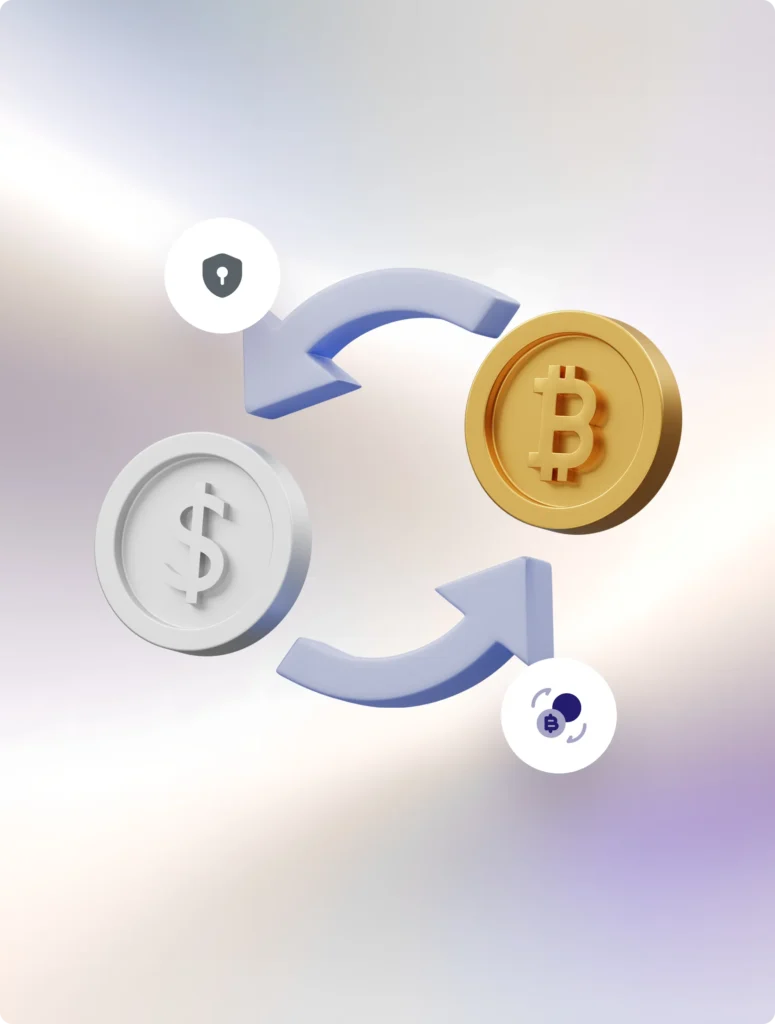 Buy Litecoin with credit card
Buycoinnow supports three payment options. The most common way to transact is to buy Litecoin with credit card. This method allows users to leverage cash on a borrowed basis to time the market more efficiently.
When ready, head over to buycoinnow, indicate the desired transaction amount, add your wallet in the designated area, and buy LTC with credit card. Thanks to our service, you can buy Litecoin with credit card instantly, making the coins visible in your wallet a few moments later. Note that coins are sent to your personal wallet
Buy Litecoin with debit card
Users who don't have (or don't want to use) a credit card, can buy Litecoin with debit card. With this option, you also buy Litecoin with debit card instantly, meaning that tokens appear in your wallet shortly after the order rounds off. We accept most debit cards, and the purchase limits can be reviewed in our Terms. When ready, head up to the dashboard and buy LTC with debit card.
Buy Litecoin with Apple Pay
Good news for Apple users! Buycoinnow features Apple Pay as an alternative payment method. This option is safer due to the "cardless" nature of the app, as well as the face control verification feature. Hence, users can buy Litecoin with Apple Pay after important their cards, including credit, debit, and prepaid cards. Naturally, this creates more options when it comes to payment methods. What stays the same as above is the verification check that users have to go through during their first transaction. This is done to ensure that you are the owner of the cards you plan on using.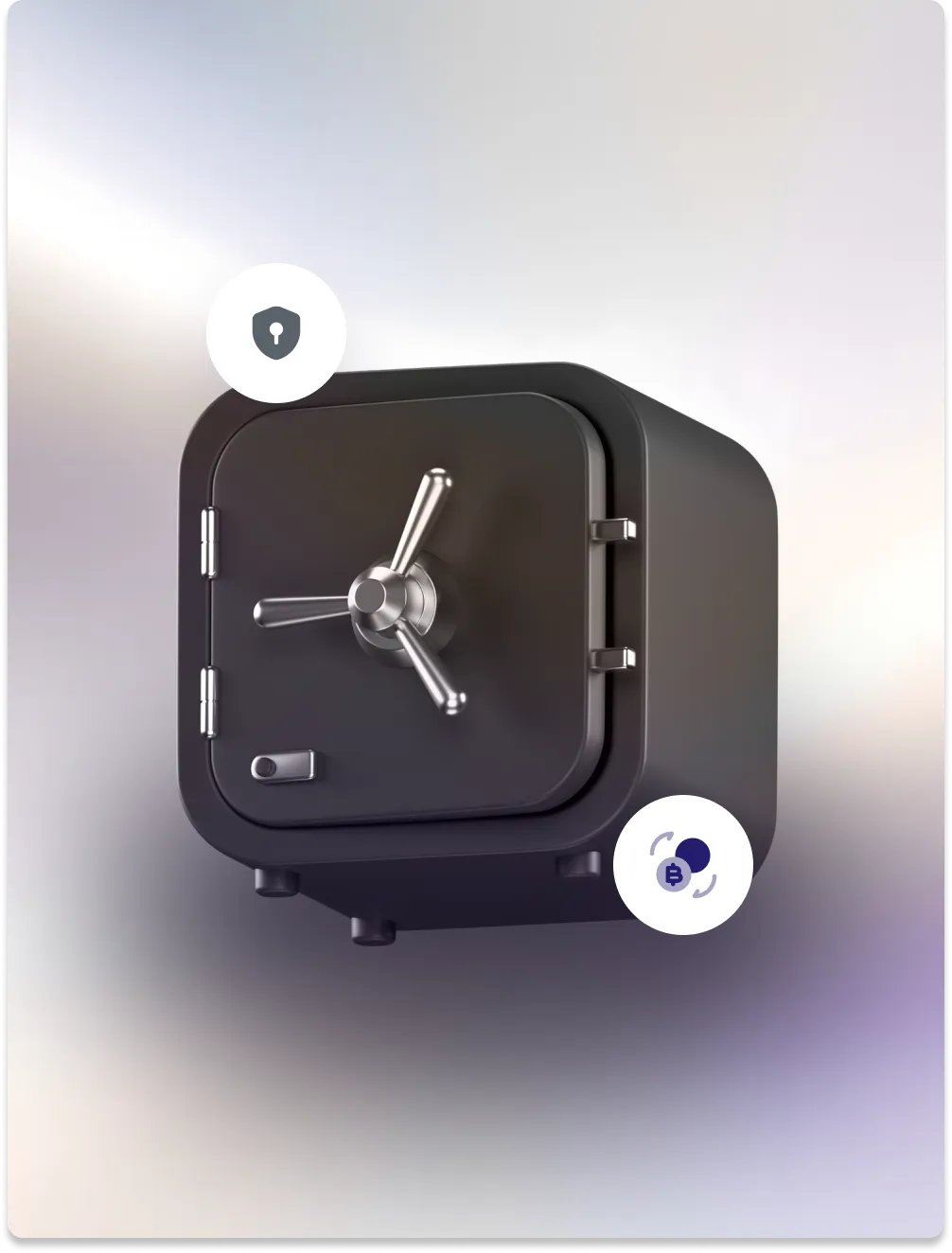 What to note before you Litecoin online
Before you choose to buy Litecoin online, remember that you are choosing to invest in a volatile asset class. Whether you buy LTC or any other cryptocurrency, the price may fluctuate more than other investments. Also, to buy Litecoin instantly, you need to do a quick KYC check during your first transaction. Finally, whether you buy Litecoin online with credit card or the alternative options, make sure your wallet supports Litecoin.