Buy Solana (SOL) tokens on buycoinnow
How to buy Solana on our platform
Follow the process outlined below and learn how to buy Solana (SOL) on buycoinnow: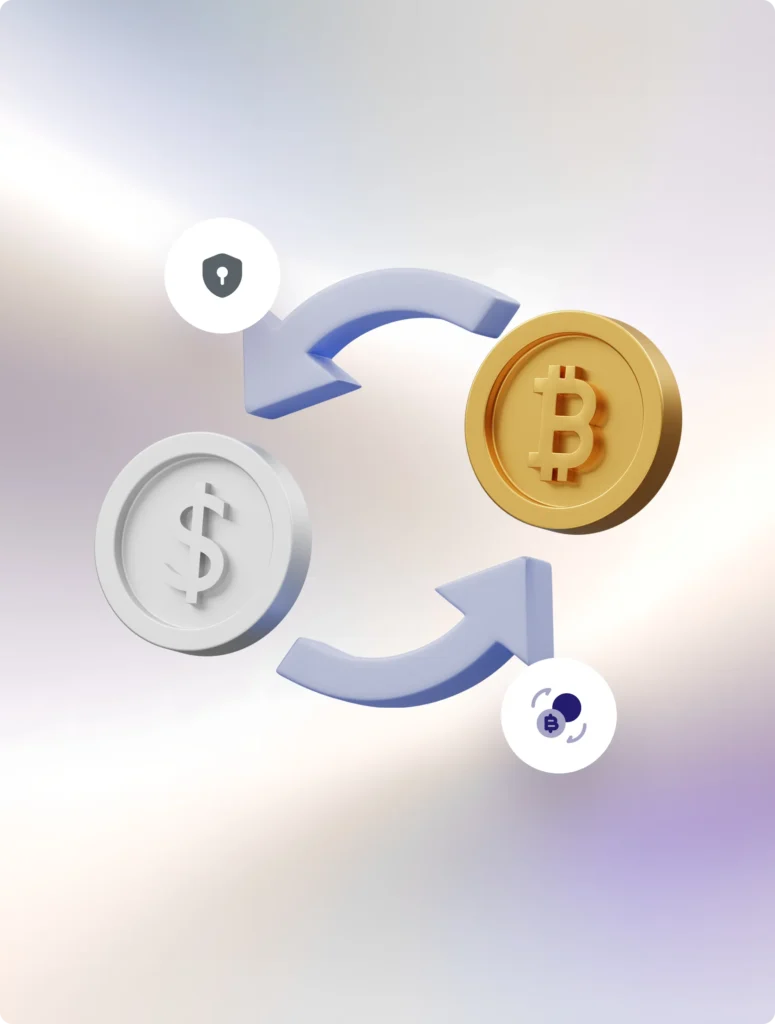 Payment methods: Buy Solana with credit card
Users of buycoinnow have several payment methods to choose from. The most common option is to buy Solana with credit card. This offers several benefits. When you buy SOL with credit card you get access to short-term credit that enables you to benefit from better investment timing. You also have more convenience and security compared to alternative options. This is only possible, however, after a quick KYC check on your first transaction. All following transactions will enable you to buy Solana with credit card instantly, without any further verification checks.
Payment methods: Buy Solana with debit card
For those who don't use credit cards, choosing to buy SOL with debit card is another option. Similar to the above method, the first transaction requires a KYC check. After that, you can buy Solana with debit card instantly.
Debit cards are easier to obtain, but do not allow the borrowing of funds. Hence, when you buy Solana with debit card, you use funds stored in your checking/savings account.
Alternative payment method: Buy Solana with Apple Pay
Next to debit cards and credit cards, our platform also supports transactions featuring Apple Pay as the payment method. While Apple Pay is limited to users of Apple products, it has quickly become one of the go-to options to buy anything online, which in turn makes it a great alternative to obtain Solana.
You can buy Solana with Apple Pay by following the same steps as above. Whether it is from your Apple Watch, your iPhone, or your Macbook Pro, this method ensures a safe and convenient transaction process. Import your cards, activate security measures and you're good to go!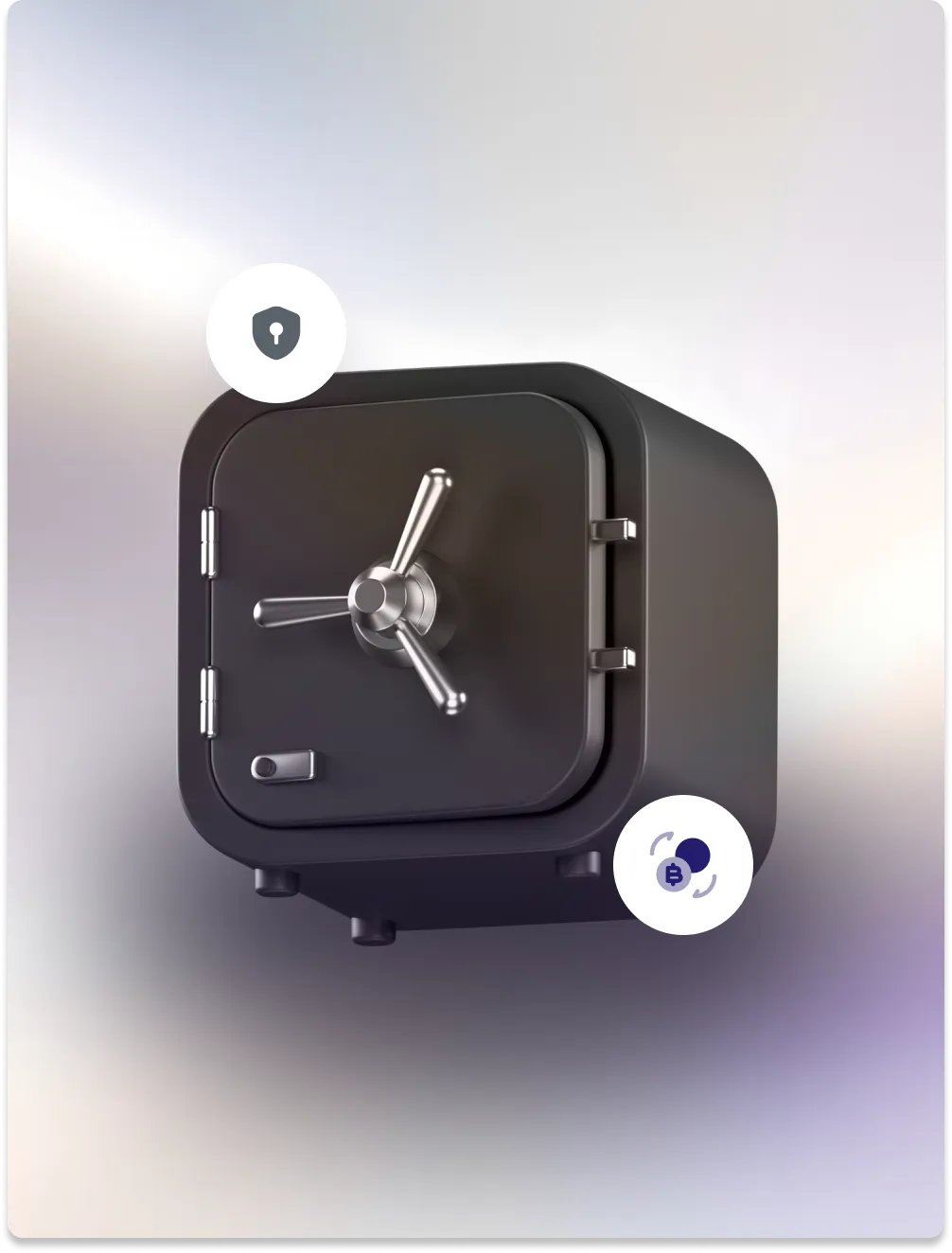 Choosing to buy Solana online
Solana, like all cryptocurrencies, can only be purchased online. But to buy Solana online, you need to understand the context. Investors who buy SOL need a wallet that supports the token. Our platform doesn't offer built-in wallet options when choosing to buy Solana instantly. Also note that when you bridge fiat into crypto, e.g. when you buy Solana online with credit card, you need to undergo a KYC check.