Buy bitcoin
using multiple payment methods
Buy bitcoin now helps you buy bitcoin in a few simple steps that are easy to understand for beginners and seasoned investors alike. Learn how to buy bitcoins by following the steps outlined below: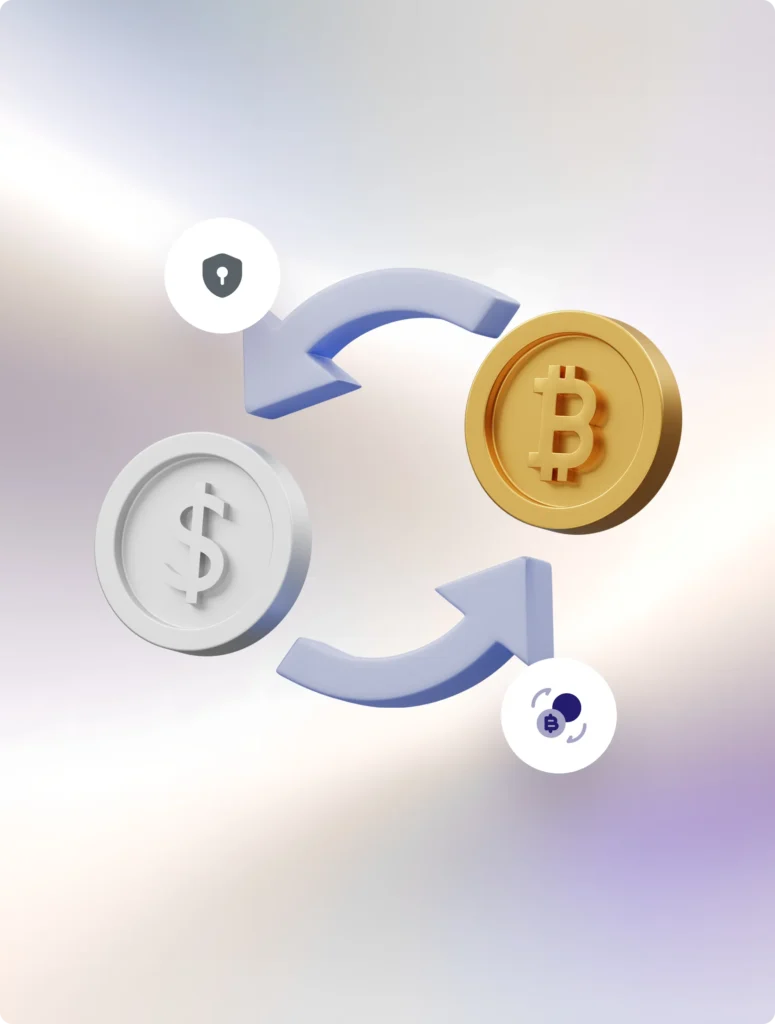 Choosing to buy bitcoin with credit card
Most of our users opt to buy bitcoin with credit card. Not only can you buy bitcoin with credit card instantly, but you can save your card's details to easily conduct more transactions in the future.
When you choose to buy BTC with credit card there are two additional benefits to remember. First, you can download your card's transaction history when looking to cash out potential profits in a fully compliant manner. Second, you can invest without having "cash on hand". This, in turn, helps you time purchases more effectively.
Buy bitcoin with debit card instead
You can also buy bitcoin with debit card, whether it's your bank's native option or banking app alternatives (e.g. Revolut, Wise, N26).
Similar to credit cards, you buy bitcoin with debit card instantly. However, when you buy BTC with debit card you only use funds in your account; you can't "borrow" money as described previously. For most, debit cards are an easy way to learn how to purchase bitcoins.
You can also buy bitcoin with Apple Pay
Apple Pay has become the go-to payment method for many Iphone users. Whether you choose to buy your daily latte or pay the monthly rent, using your smartphone for transactions offers additional convenience and security compared to cards.
On Buy bitcoin now you can also buy bitcoin with Apple Pay. The transaction process is similar to credit/debit card payments. All you need to do is choose the amount of BTC you wish to buy, and indicate Apple Pay as your preferred payment method. The transaction is completed instantly, and you receive the coins in your bitcoin wallet a few minutes later.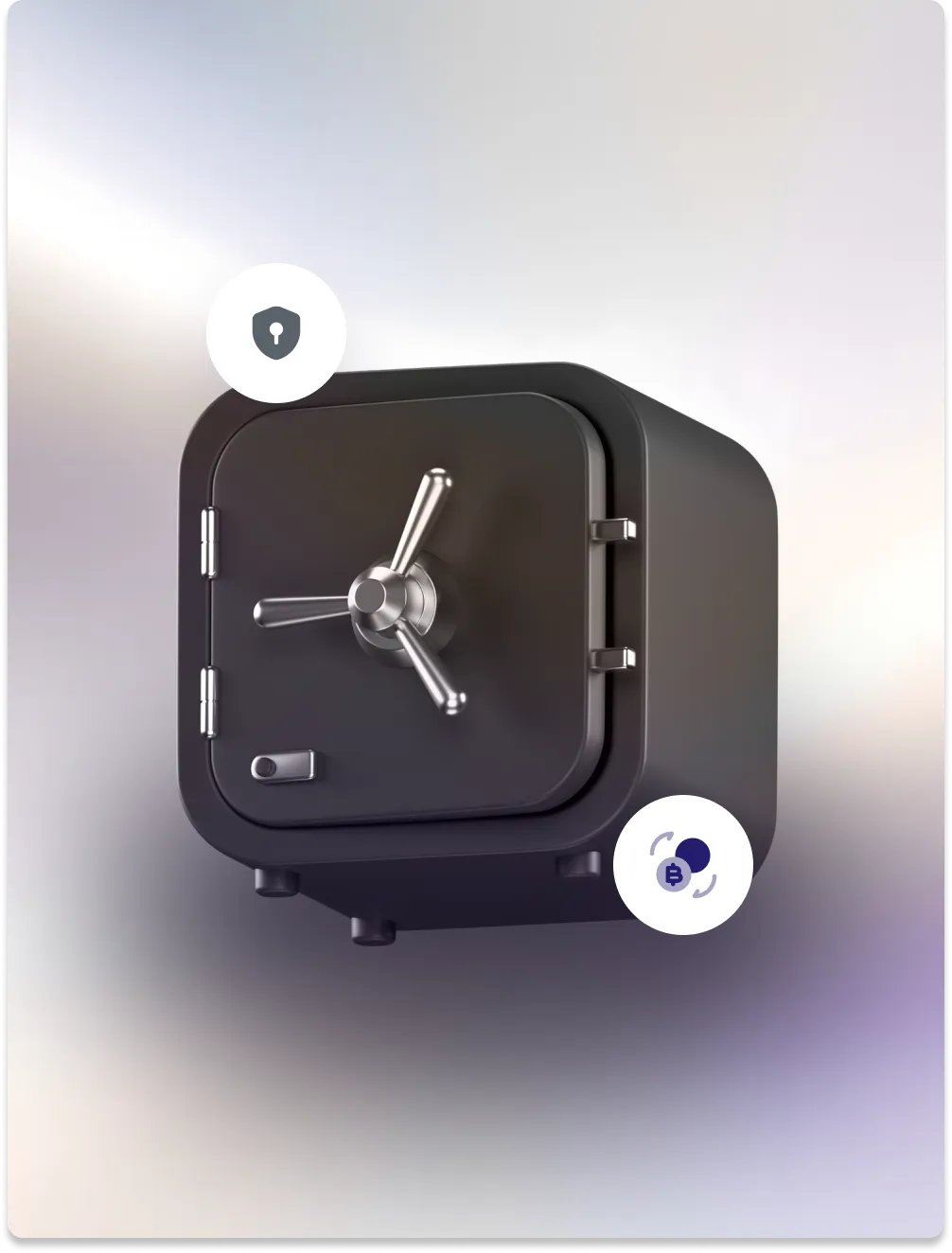 Other payment methods to buy bitcoin online
Buy bitcoin now enables you to buy bitcoin online with credit card, debit card, or Apple Pay. The method you choose to buy BTC depends on personal preference and convenience. We are planning to add more payment methods soon, allowing the use of fiat across multiple payment services to buy bitcoin instantly. Note that the fee structure for each payment option differs. Make sure you review expected fees before you purchase bitcoins.
Is it still a good idea to buy crypto?
The crypto markets are very volatile. Fluctuations may quickly scare new investors. Longer timeframes, however, tell a different story. When you choose to buy crypto as an investment, it's best to hold onto your coins for longer timeframes. Historically, bitcoin has outperformed every other asset class in a 5+ year timeframe. On average, its value doubles every 2 years, which is why many people choose to buy crypto with credit card on repeat timeframes (dollar cost average). 
If you decide to buy bitcoin with debit card make sure you understand the risks and try to adopt a long-term preference.