Buy Uniswap
with multiple payment methods
The first steps to learn how to buy Uniswap
Learning how to buy Uniswap is easy and opens many opportunities in DeFi. Here are the steps you must follow to get your first UNI tokens: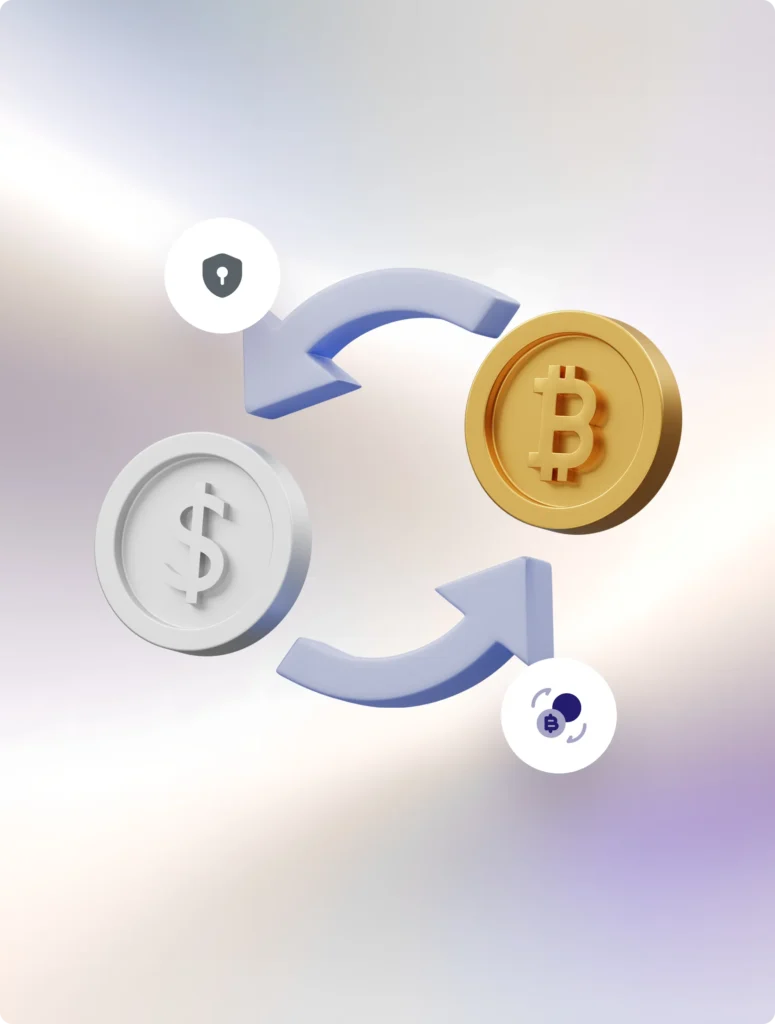 Buy Uniswap with credit card - Use it anywhere you like!
Being the native token of the biggest DEX, UNI is a great way to explore the possibilities of crypto. However, to get onboarded the first time, you might need to buy Uniswap with credit card.
If this is your first time, a quick verification check is required before you buy Uniswap with credit card instantly. All future transactions won't require additional verification, and tokens will be sent directly to your personal wallet.
Ready to join the decentralized world? Then scroll up, start a transaction, and buy UNI with credit card.
You can also choose to buy Uniswap with debit card
If a credit card is not at hand's reach, or you simply prefer to transact otherwise, you can also buy Uniswap with debit card. Similar to credit cards, an ID check precedes your first order. After KYC is completed, you can buy Uniswap with debit card instantly, sending it to your wallet. To buy UNI with debit card, all you need is to scroll up and make a new order.
Buy Uniswap with Apple Pay as an alternative method
Not everyone carries their cards with them all the time. And then there's the issue of security, what if you lost the card? To solve these issues, users of Apple products can opt to use Apple Pay for their transactions. The best part? Buycoinnow supports Apple Pay as well. Users can buy Uniswap with Apple Pay, using any of the cards imported in their Wallet App. Note that the payment method is not limited to your iPhone; you can also use your Apple Watch, Macbook, or iMac. The process, as already described, is as easy as creating a new order.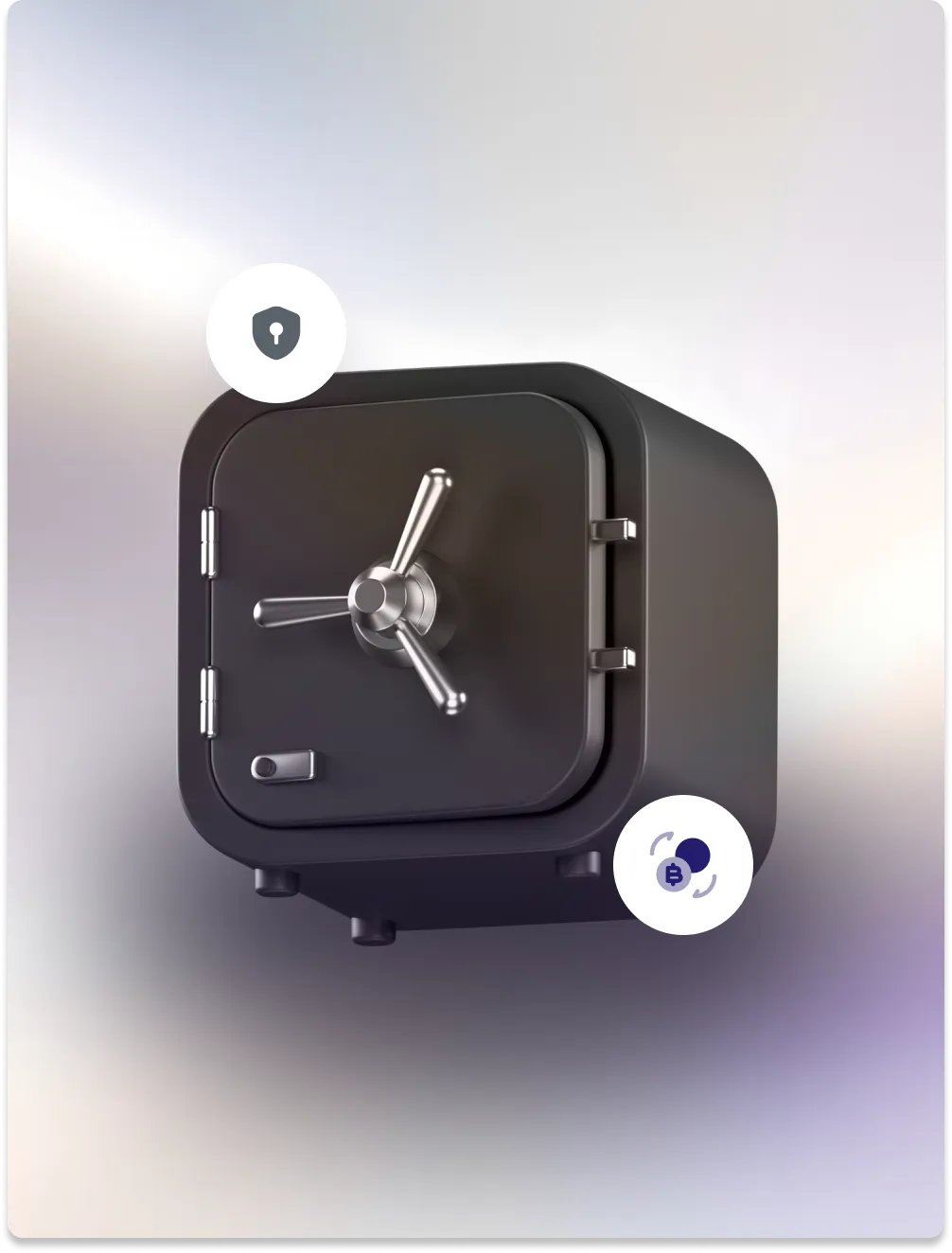 What to keep in mind before you buy Uniswap online
Before heading back up to buy Uniswap online, there's a couple things to remember. First, our platform doesn't have exchange wallets, so you'll need to have your own wallet address before you buy UNI. Second, your first transaction will require a quick KYC check before you can buy Uniswap instantly. With those things in check, you can now safely scroll up and proceed to buy Uniswap online with credit card.